Do you think you are a good skier? You think you don't need lessons anymore? It doesn't matter how good you are – you can always improve and always learn something
I found this out a couple of seasons ago when I had my first tuition in over 30 years! It was the best money I've ever spent as it completely changed how I ski. I had developed some bad habits over the years and was stuck in a 'ski rut'. My instructor took the time to pick apart my technique and make tiny corrections which made a huge difference.  That feeling when things suddenly just 'click' and everything works so much better than before is not to be underestimated.
A 2 hour intensive lesson with a ski clinic instructor can analyse your technique, break it down into elements and make changes that will revolutionise the way that you ski. 
Are there elements of skiing that you shy away from perhaps, or that you want to improve upon? Do you want to learn about 'inclination' and 'angulation'? Off piste skiing techniques? Mogul skiing? Or perhaps you fancy having a go at slalom racing?
Advanced instruction is available in all these disciplines starting at around £45 for 2 hours advanced instruction or £75 for the full day (4 hours). Discounts available for 2 or 3 people. (subject to availability)
Please contact me on info@snow-white-skiing.co.uk to book a  ski clinic session in Pamporovo this season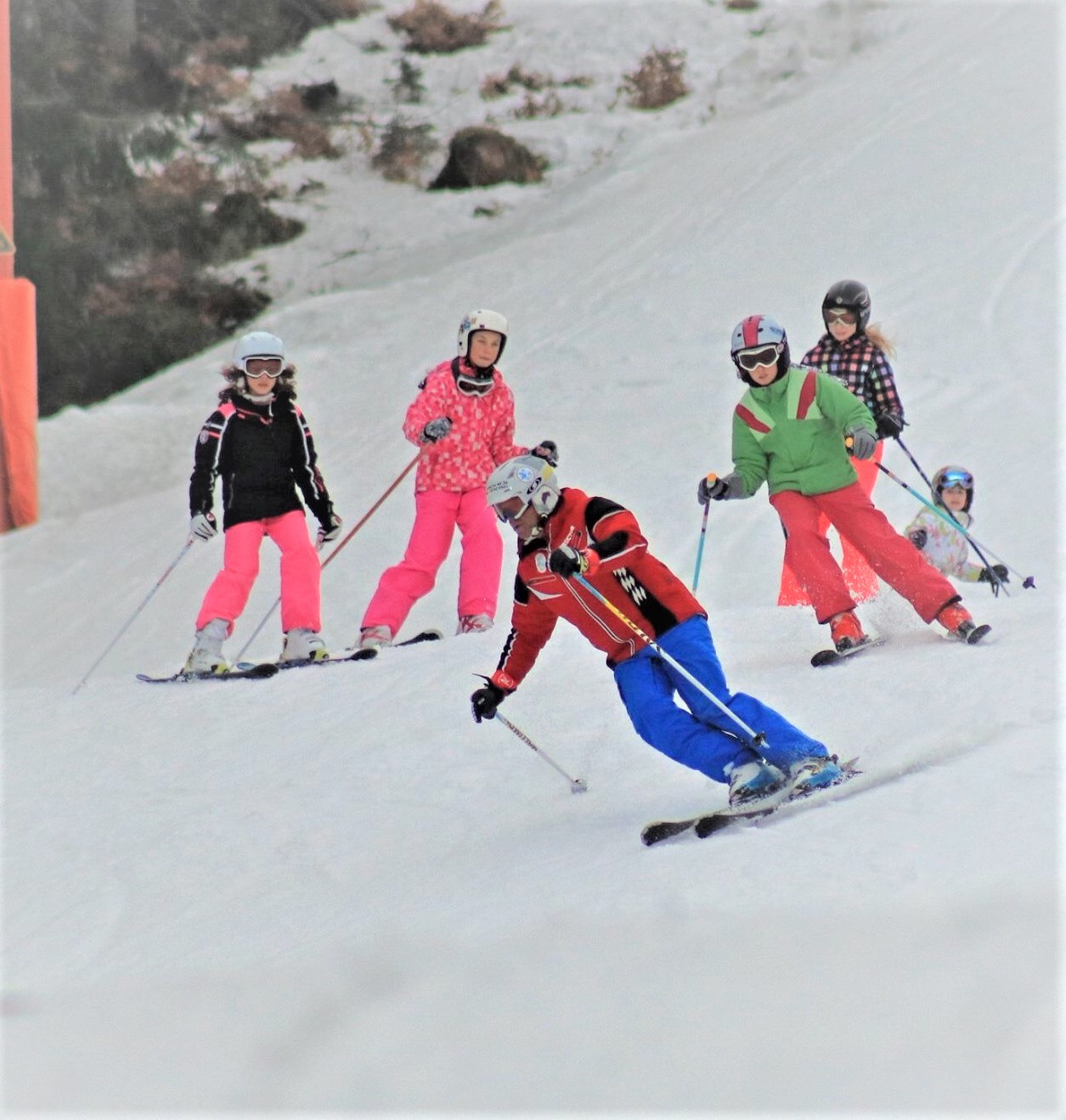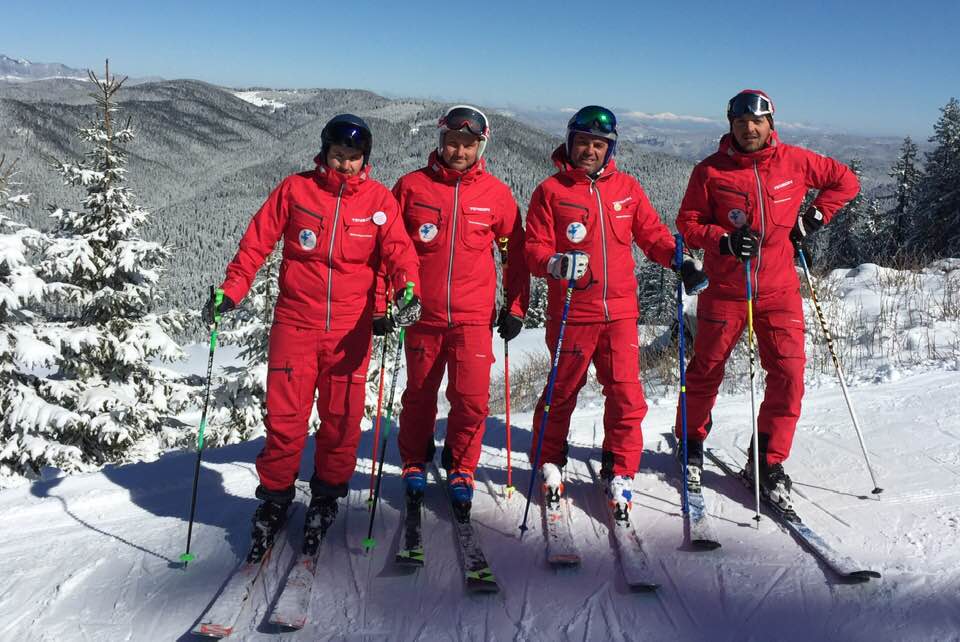 "
Professionalism with fun 5* quality instruction and care with lots of fun apres ski as your reward. Would highly recommend

."